Approval of the company's stock listing and capital increase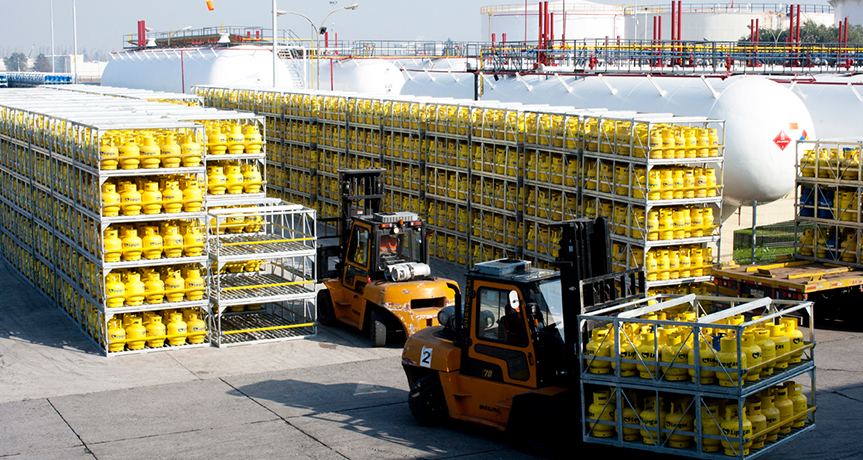 At the Special Shareholders' Meeting held today, the shareholders of Empresas Lipigas S.A., approved the Company's capital increase from the amount of Ch$129,242,454,493, divided into 113,574,515 nominative, common shares, of equal value, without par value and of the same series, fully subscribed and paid for, to the amount of Ch$192,339,407,271, divided into 126,193,906 nominative, common shares, of equal value, without par value and of the same series, through the issuance of 12,619,391 new shares that correspond to 10% of the shares that will remain outstanding after their first placement.
The new consideration shares will be offered to third parties in order to enable the stock listing of Empresas Lipigas S.A., controlled by the Yaconi, Santa Cruz, Noguera, Vinagre and Ardizzoni families.
The Shareholders' Meeting also empowered the Board of Directors to determine the manner and term of the issuance of the new shares and their placement in the local and/or foreign markets.
"Access to new funding sources is part of the strategic plan established in 2013 to expand our potential market by way of an internationalization process, increasing our raw material supply alternatives, and our offer in the local market moving towards operating excellence," said Angel Mafucci, general manager of Empress Lipigas. "This step will allow us to continue developing large projects, responding to current challenges in a highly competitive market," he added.
Among other initiatives, Empresas Lipigas has boosted its presence in the liquefied natural gas (LNG) distribution market from the Regions of Coquimbo to Los Lagos, through ground transportation to those industries far away from gas pipelines, and it has moved forward on consolidating operations in Peru – which, in 2014, represented 8% of the EBITDA of Empresas Lipigas- and in Colombia, which represented 6% of the Company's EBITDA.
In July of this year, the maritime terminal of Lipigas in Quintero, which represented a US$63 million investment, has been operating for 4 months, with a capacity of up to 250 thousand tons of LPG that is acquired on the international market through direct purchases, without intermediaries. Consequently, Empresas Lipigas has made progress in competitiveness and independence and, at the same time, it has contributed to increasing LPG sea imports and storage capacity by 50% in the central zone of Chile.
Lipigas is an energy company that seeks to contribute to sustainable development by improving the quality of life through the commercialization of gas in Latin America, leading the Chilean LPG industry through the largest network of nationwide coverage, servicing residential, industrial and real estate sectors as well as vehicular gas from Arica to Coyhaique. It is present in the distribution market of liquefied gas in Colombia since 2010 and in Peru since 2013.